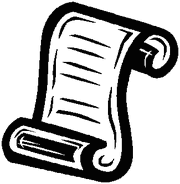 These are the rules of the wiki. Fail to abide by the rules and you will be punished in a way
Dynovan
&
TARDIS2010
feel acceptable.

1. No swearing. 
2. Work as a community. 
3. Follow the award scheme including Award Badges and Contributor of the Month.
4. Discrimination or bullying based on gender, disability, ethnic origin or any other traits will be punished. 
5. Don't try to get banned.
6. Don't delete or mark pages for deletion without asking Dyno or an admin for permission.