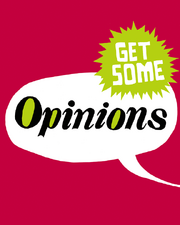 Hey users! This is where you can tell other users about your favourite foods.
Pizza
Most fish
Burgers
Chicken
Pasta
Roast dinner
Pie
Fish and chips
Soup
Fajitas
Fish finger sandwiches
Steak
Cake
TARDIS2010
Edit
Roast Dinner
Chocolate
Cheese
Cake
Pie
Sausage Rolls
Jaffa cakes
Fish & Chips
Beans on Toast
Marmite
Ad blocker interference detected!
Wikia is a free-to-use site that makes money from advertising. We have a modified experience for viewers using ad blockers

Wikia is not accessible if you've made further modifications. Remove the custom ad blocker rule(s) and the page will load as expected.